Homes that Transform Neighborhoods and Improve Lives
We work thoughtfully and strategically to maximize value for all stakeholders — including our residents, nonprofit partners, government agencies, investors, and neighbors. More than ever, the need for quality, sustainable, affordable homes is clear. Learn more by reading our annual impact report.
By actively listening to our residents, we are able to offer a variety of services to meet their needs—from nutrition initiatives to participation in homeownership programs to onsite childcare.
We work closely with more than 60 government and nonprofit partners on the ground to support communities.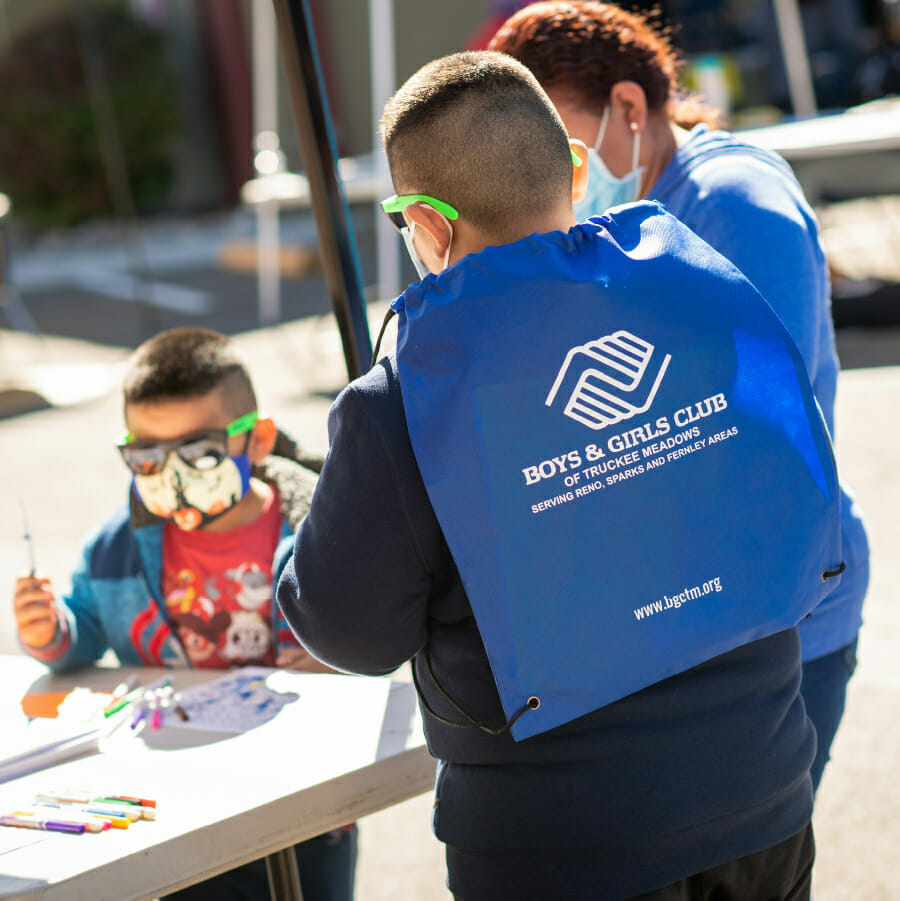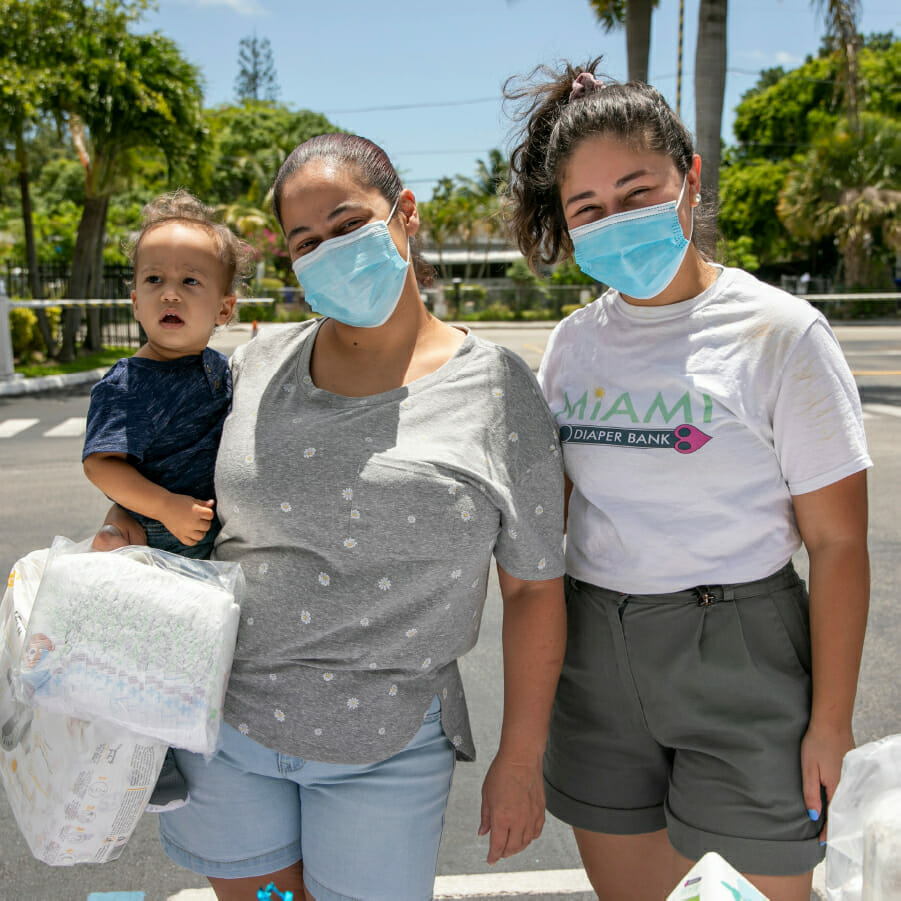 In response to feedback we received through resident surveys, we created Family Resource Days, which connect our residents with local organizations that provide healthcare, food assistance, tutoring services, and rental assistance.

Environmental Sustainability
When affordable housing is done right, our planet benefits. We prioritize sustainable building practices.