Providing
affordable homes. Strengthening
communities.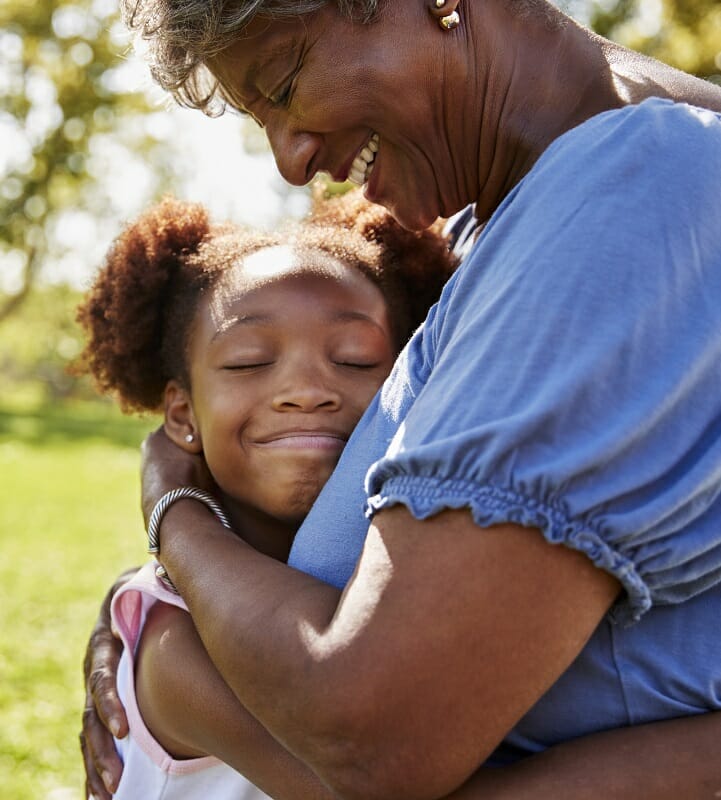 Impact Focused.
Mission Driven.
Lincoln Avenue Communities, a subsidiary of Lincoln Avenue Capital, builds communities that are sustainable, resilient, and affordable for the long-term. We're focused on creating solutions to address America's affordable housing shortage while delivering financial, social, and environmental returns.
We provide high-quality, sustainable, and affordable homes for low-income individuals, seniors, and families across the country. We're focused on creating impact for generations to come.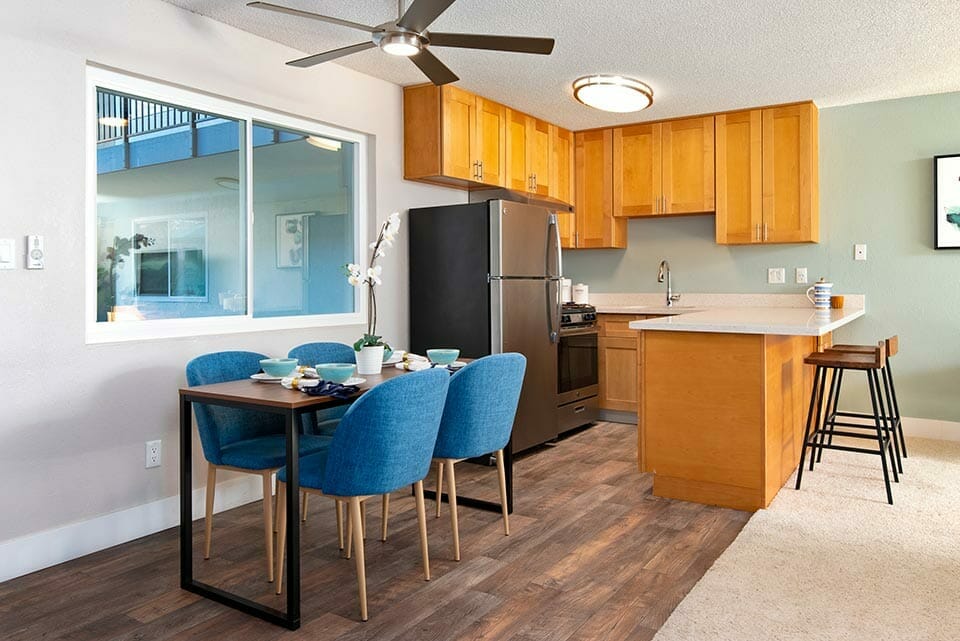 We're an industry-leading team of professionals committed to developing solutions in affordable housing.
We're creating long-term value for our stakeholders and positively impacting the communities we serve. Our annual impact report, Rooted in Impact, highlights our work across the country, including our economic impact, commitment to resident services, and emphasis on environmental sustainability.