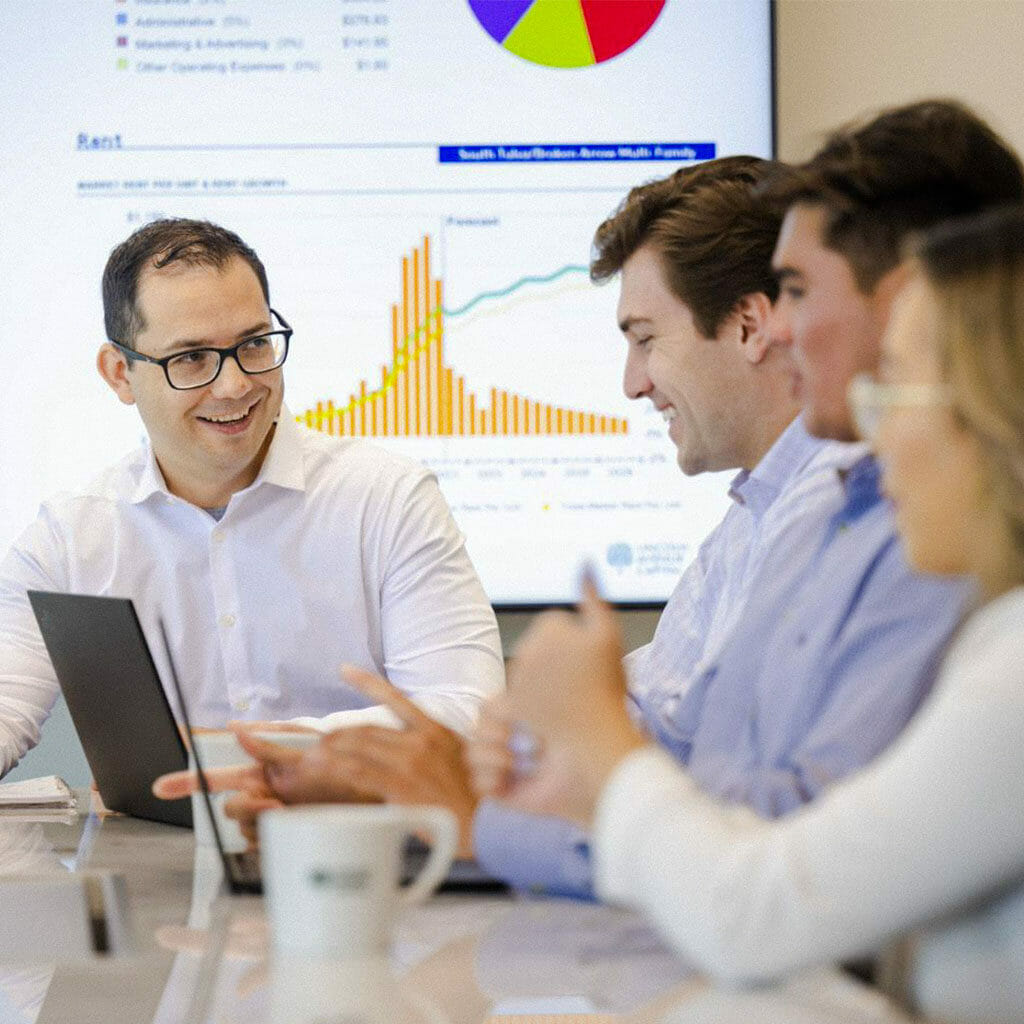 We're committed to investing in our team's growth. At Lincoln Avenue Communities, every team member has the opportunity to excel and advance their career.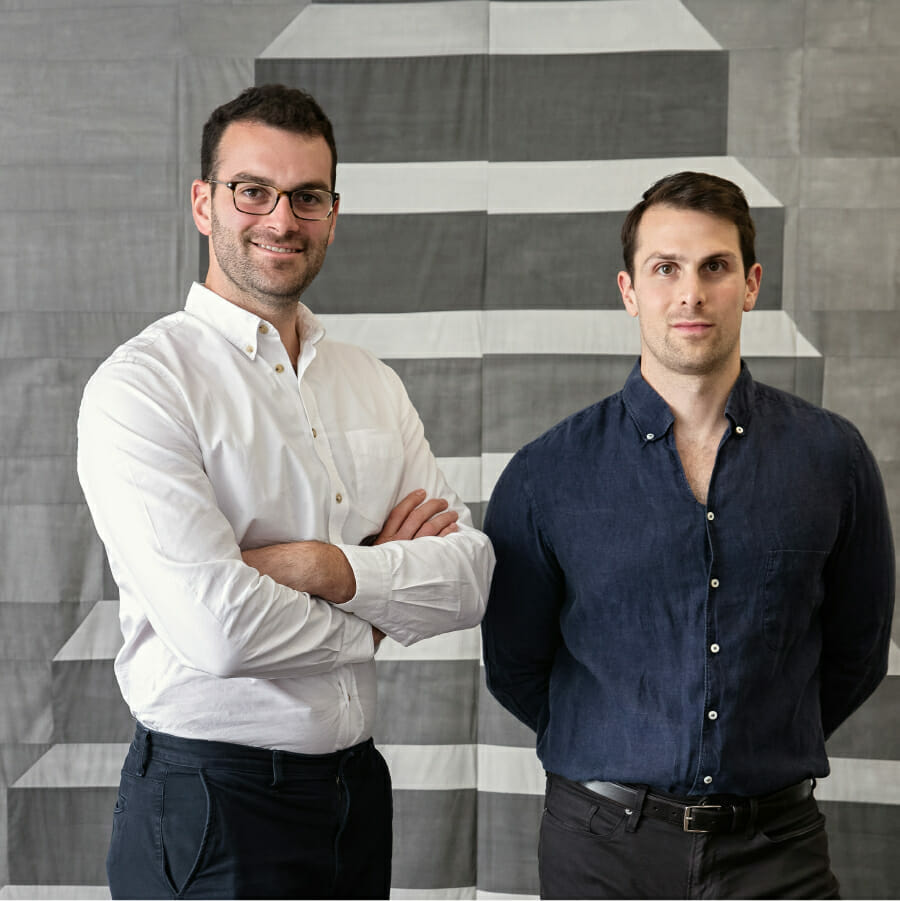 Family Owned. Impact Focused.
Headquartered in Santa Monica, CA, Lincoln Avenue Communities draws on finance and investment expertise to develop solutions in the affordable housing industry. Our team members are making a direct impact in the communities in which we operate.
A Double Bottom Line Company
Lincoln Avenue Communities is a leading acquirer and developer of affordable housing properties. We're a double bottom line business focused on financial and social returns.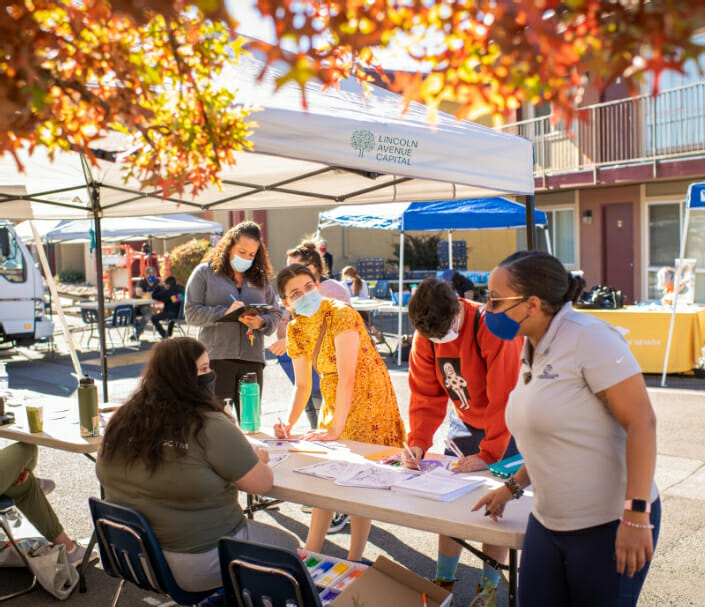 We share a passion for creating a lasting impact in affordable housing, and we operate with intellectual curiosity, tenacity, and precision.
"I joined Lincoln Avenue Communities because I wanted to be part of a company that is making an impact—for others and for its own team members. Working at LAC has given me the ability to learn and translate that learning into action. Being part of this team continues to be an invaluable experience."
Yesenia Flores
"It became clear very quickly that there is a culture of respect and appreciation at Lincoln Avenue Communities. It has been amazing to work with a team that is incredibly intelligent and that cares about one another. I feel valued and supported at LAC in a way that I have never experienced before."
Cricket Cleary

Competitive Salary
Compensation that demonstrates our investment in our team members

Comprehensive Health Coverage
Full medical, dental, and vision insurance for employees and their families

401(k) Plan
With company matching and no vesting period

Generous Paid Time Off
Vacation days, sick days, and paid holidays, including an end-of-year office closure

Paid Parental Leave
Fully covered for primary and secondary caregivers

Learning and Development
Professional growth opportunities to advance your career
Commitment to Workplace Inclusivity
We are committed to cultivating an inclusive workplace. We seek individuals with diverse viewpoints, experiences, and backgrounds to join our team.